The Most Bad Ones (Pitbull's Dancers)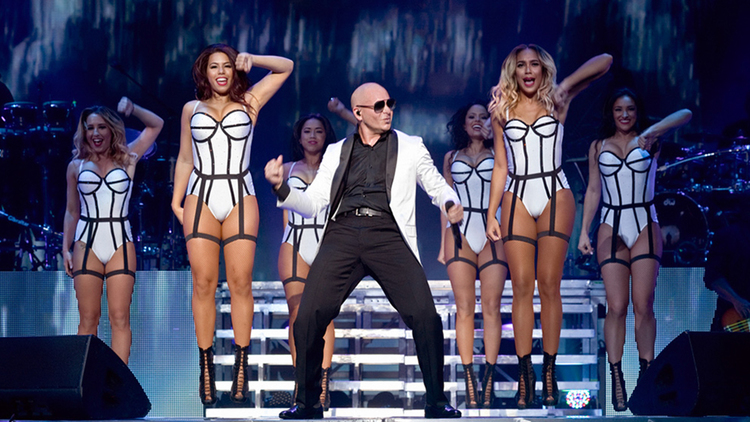 The Most Bad Ones, The Ladies Behind the Man of the World.
(Grab somebody sexy, tell 'em hey)
Have you ever wondered who the gorgeous women behind Pitbull are? If you're like me and go to Pitbull concerts any chance you can, you might be as curious as I was. While most artist have backup dancers, Mr. WorldWide has a team of 6 backup dancers who Pitbull has named, "The Most Bad Ones". I know, I know you're probably thinking, "terrible grammar" but when you're taking over the world you do what you want.
The Most Bad Ones give the meaning sexy to any tour, while also contributing to Pitbull's image as a businessman. If you have been to a concert, you may have heard Pitbull admit to being in love with money, Miami, and beautiful women, which is why his backup dancers can't be anything less than beautiful and talented. He says "he's a businessman and his image, being Pitbull is his brand".
These girls are more than just a pretty face. On stage and off stage they work really hard and stay in shape in order to ensure they have enough stamina to provide the best entertainment possible. I don't know about anyone else, but an hour of cardio on stage in heels can not be that easy.
They are a team and spend most of their time on the road together. When they are not too busy on tour their favorite things to do together are download apps that change their faces and voices for humor, play mini golf, but most of all these ladies love dancing together (obviously).
These ladies have created their own game day ritual. Before every performance the ladies say a prayer, thanking the lord for all their blessings as well a safe performance. After prayer they have a chant that goes, "We Run This Shit, We Run This Shit, Who Are We? THE MOST BAD ONES!"
We know who they are as a team but let's meet them individually, The Most Bad Ones: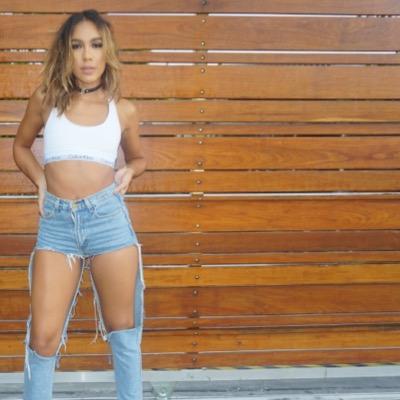 2. Michelle Burgos: Twitter @Michelleburgoss
3. Stef Ruiz: Twitter @stefruiz_xo, Instagram @stefruiz  
4. Kristin DeCesare: Twitter @KristinRose413
5. Adriana Navas: Twitter @Adriina18, Instagram @adrinavas_
6. Ashley Marie Flores:  Twitter @AshleyMFlores, Instagram @floribomba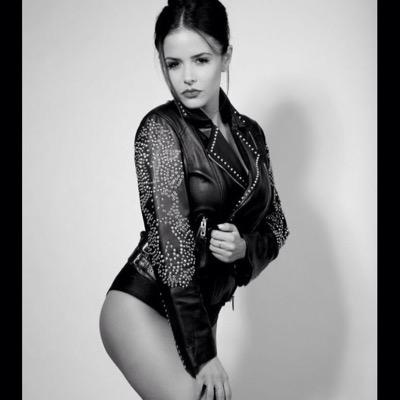 As Pitbull says "if you don't know her name, it's cool call her this… Call that girl Bojangles."
Wanna see what they are like behind the stage? Subscribe to their YouTube Channel, and watch them on the road.