Watch The Jason Derulo Get Ugly Music Video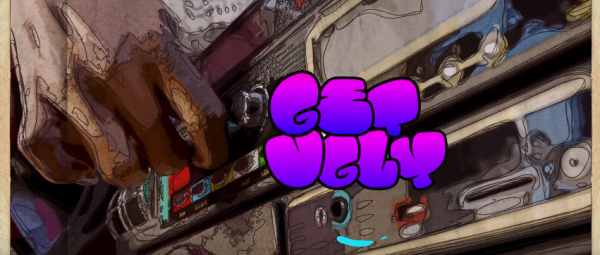 Get Ugly is a single off of Jason Derulo's Everything Is 4 album. The track had recieved some buzz, and is now getting picked up by major radio stations. To accompany the track, the official music video was released on December 14th.
The Get Ugly music video consists of heavily choreographed scenes as Derulo and his crew dance throughout the city. The video is certainly entertaining and fun! Check it out below.