Ariana Grande Has A New Song – Focus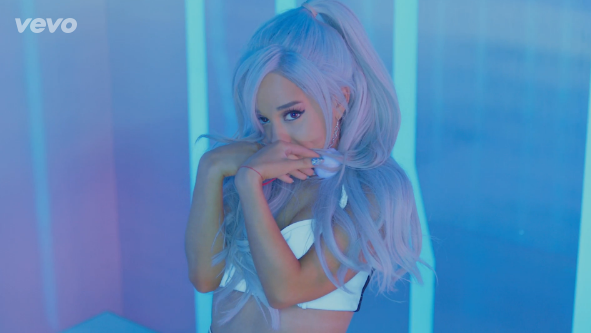 Ariana Grande just released a new track! Fans woke up today to a nice treat from Miss Grande, the song called "Focus" was released this morning along with a music video.
The track is the lead single to her upcoming album Moonlight. Ariana hinted the song on her Instagram account back in July, and officially announced in September.
Check out the track and video below.