Adele Debuts New Song and Video "Hello"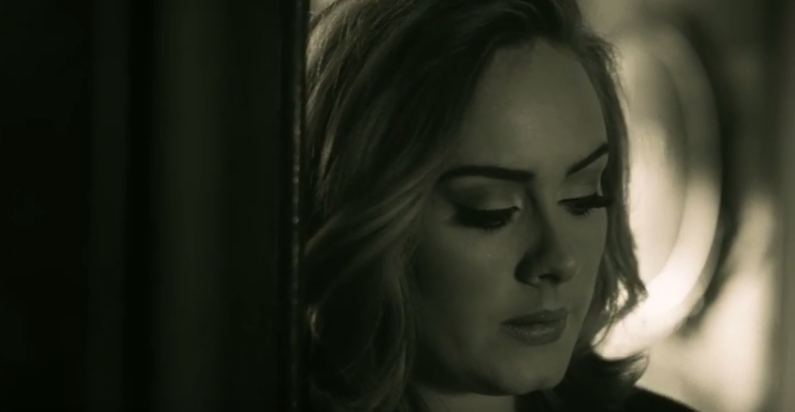 It's been three years since the release of her last song, but anxious fans get a nice gift of new music today – new music accompanied by a video! Adele released her new song "Hello" today along with the official music video. The song is the lead single to her upcoming album entitle 25.
The British singer-songwriter fittingly titled the album 25 to coincide with the age at which she created the album, as she's done with her previous albums, 19 and 21. It has been a long time since her last album, and the singer acknowledges it. She stated, according to nydailynews.com, that the new album would be reflective of her life since the last album.
"Adele promised in her letter to fans that her new album will reflect how her life has changed since in the past few years. "25 is about getting to know who I've become without realizing."" – nydailynews.com
The new album, according to Adele, will be a 'make-up' record. In an open letter to her fans, Adele wrote:
"My last record was a break-up record and if I had to label this one, I would call it a make-up record," Adele wrote. "Making up for lost time. Making up for everything I ever did and never did." She continued on the age's impact on her, a time in which she also gave birth to her first son Angelo. "Turning 25 was a turning point for me, slap bang in the middle of my twenties. Teetering on the edge of being an old adolescent and a fully fledged adult."
Eager fans can expect the album to be released this year, November 20th. In the mean time, enjoy the new song and the official "Hello" music video.